Engaging citizens, business & government to protect our waterways,  ensuring safe Clean Water in Alabama.
Start with informing yourself
There are several organizations we've listed on our site that you can visit and learn about the water in our great state.
Become vocal – and respectful.
We've listed various representatives and agencies you can contact regarding clean water in our state. Let them know how you feel about the state of our waterways. (see Water Resources)
Consider a tax-free donation to Clean Water Alabama
Every dollar you donate goes to helping us get the word out about how to get our waters back to their clean, clear former selves.
Or if you prefer to mail a donation, please send a check to:
Clean Water Alabama
P.O. Box 1614
Fairhope, Alabama  36533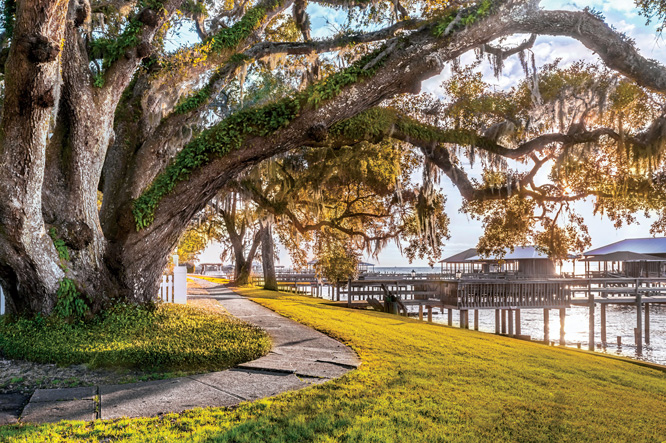 Current Sponsors and Donors